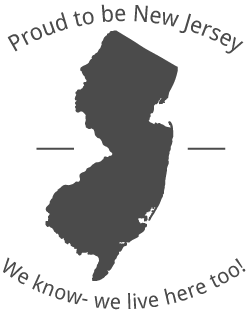 Delta Strategic Marketing is a Northern New Jersey based Digital Marketing Agency.
We specialize in Cost-effective, Custom-built websites for Small Business, along with ancillary services such as Content Marketing, Social Media Management and Google AdWords.
We work with Small Business clients across New Jersey and the Tri-State area.
We both build websites from scratch and revamp existing websites.
Getting started is easy – just click the Button!
All our services are customized for your individual small business. No "one-size fits all"!
A small selection of recent websites designed, created and maintained by Delta Strategic Marketing
Why Delta Strategic Marketing?
We know you have a choice. Our clients have identified the following factors for choosing us.
We love our clients. And sometimes they write and love us right back!
It has been a delight to work with John Tully of Delta Strategic Marketing, LLC. Before working with John, I had the desire to create a website and a blog, but I had no idea how to go about getting it accomplished. John was methodical at leading me through a process that helped me clarify what I wanted to say through my website.
Worked with John on transferring my website to a different platform. The entire process was really professional and smooth. I'm really happy I ended up working with Delta strategic marketing.
We'd love to hear from you and how we might be able to help you - start here!