Delta Strategic Marketing
Award Winning Web Design and Digital Marketing Agency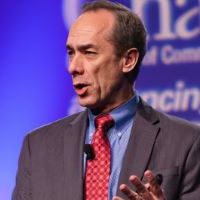 Bill Graham - Nationally recognized keynote speaker
"Delta Strategic Marketing has been a valuable partner in the development of our company site. You will end up with an appealing site that is easy to update. Excellent experience!"
Delta Strategic Marketing works with small businesses and organizations to enhance their online presence and improve their bottom line with cost-effective, custom-built websites.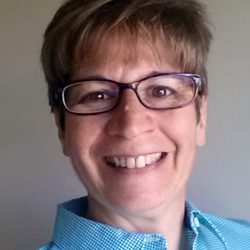 Ellen Smolko - Marketing Consultant
"Delta Strategic Marketing recently built a new website for my company (Foresight Performance) and it was a pleasure to work with John. I am a Marketing Consultant and know many website developers, but DSM's process and John's experience made the process pretty painless."
No Snake Oil!

No broken promises or hidden costs!

NJ-based Tech Support

One call to one person for all your tech support issues.

100% Access to Your Website

You'll have direct access to your own website with the ability to add and edit content.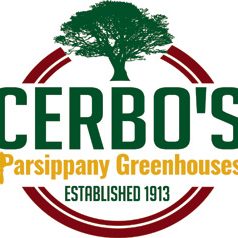 Cerbo's Parsippany Greenhouse
"Highly recommend. About 5 years ago we first used Delta Strategic Marketing to redo our outdated website. Something as simple as the website change made drastic changes in our business performance with how well designed and efficient John made it. I would highly recommend Delta Strategic Marketing to anyone in need of website or general marketing needs to bring their business to the next level."
Clients (or at least some of them...)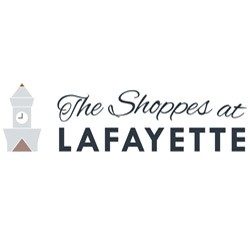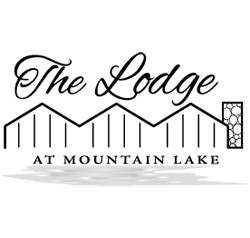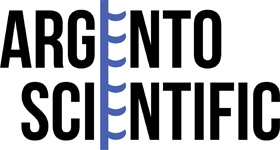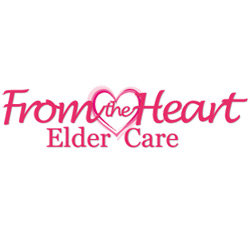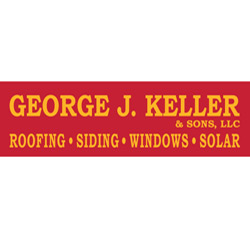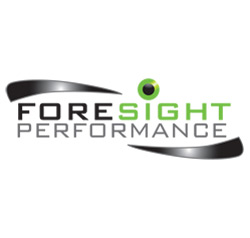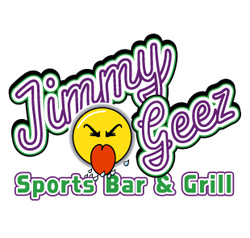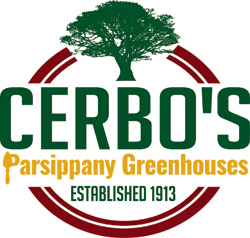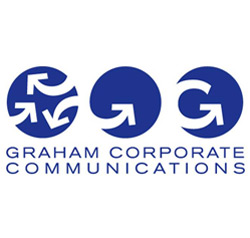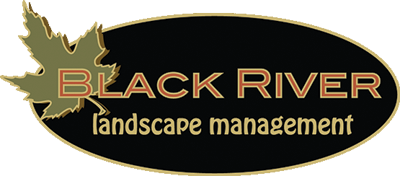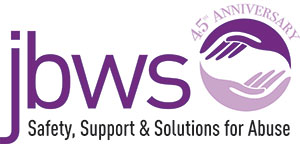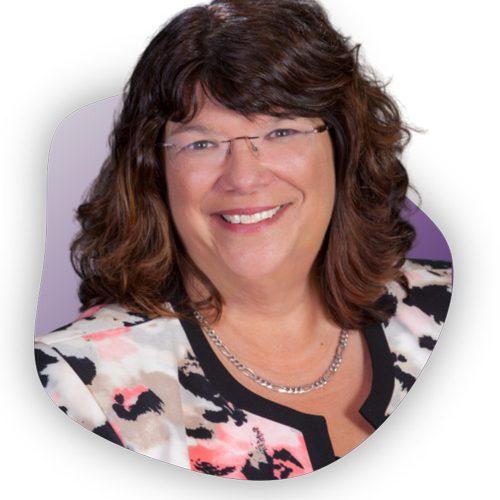 Marion Witte - HR Consultant
"I recently had my website designed and completed by Delta Strategic Marketing. I was very impressed with their process and what they delivered. Working with John Tully, I not only felt like my website was getting a high level of attention, but John was also a great coach and advisor in terms of what would be best for my website. I'd highly recommend John and Delta Strategic Marketing to anyone looking for high quality and professional results."
Some of Our Favorite Projects
Get in touch with Delta Strategic Marketing! Call us today at 973-234-5623 or complete this form. We'll get back to you immediately.