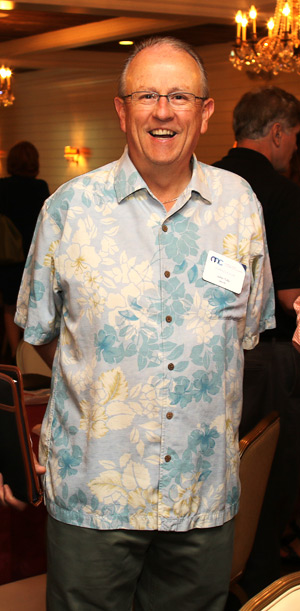 Delta Strategic Marketing (DSM) is owned and operated by John Tully. John has worked for and with small businesses for the whole of his working life - in a variety of roles from technical management (VP-level) through sales and marketing as Product, Business Development and Marketing Managers. He understands small business and what makes them tick - what they need and what they don't to have successful marketing campaigns.
John first got involved with websites all the way back in the early 1990's creating content for his employer's sites, learning basic HTML and taking courses in SEO. He sent himself back to school and earned his Webmaster certificate in 2009.
Since 2009 John and Delta Strategic Marketing have been helping its small business clients with these services:
Since 2009 we've been involved in many fine local organizations, primarily chambers of commerce and referral-based networking groups. Currently we're members of these great groups: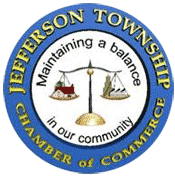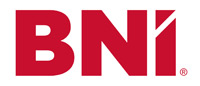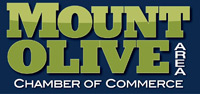 Public Speaking and Teaching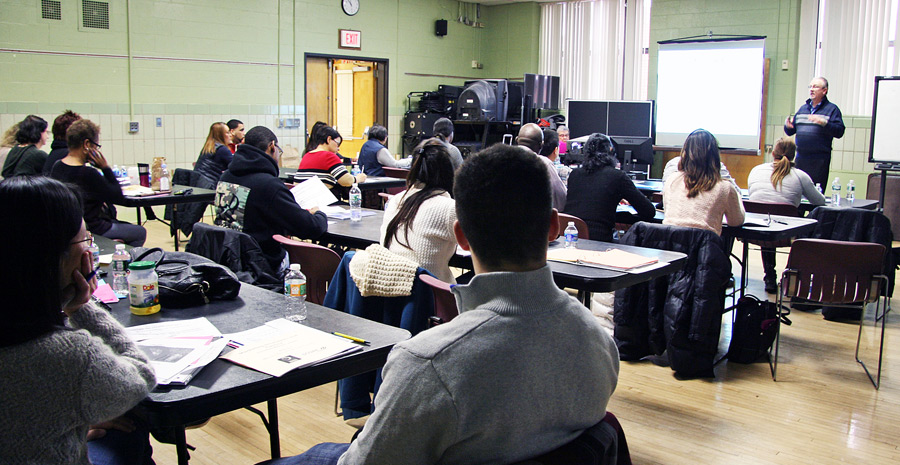 John Tully, owner of Delta Strategic Marketing, has an extensive track record of public speaking having presented seminars and training programs for 20+ years. He's presented all across the United States, Canada and Europe.
John has been a volunteer presenter for SCORE Chapter 15 (Hudson, Union and Essex counties in New Jersey) and is currently a teacher within both the Montclair Adult School and the Ridgewood Community School programs presenting a variety of courses on Internet Marketing and related topics.
Recent seminar topics include:
Internet Basics for Small Businesses and Organizations

Low cost / no cost marketing strategies for small business

3 steps to Engage your clients and Grow your business

WordPress: What You Need to Know

Facebook for Business

Instagram for Business
Looking for a guest speaker at your next meeting?
If you have a group or association that might benefit from a speaker who can demystify the complicated world of the internet and do it with a small business focus then please contact John today - call 973-234-5623 or use the contact form here