We're in a digital world - there can be no objection to that statement. People are searching online everyday for...everything! If they can't find you or your products or services when they search you might as well be invisible.
Your first step to being visible online is having your own website - your domain, your content, your story. Everything else online, whether its social media or an Etsy store or 1000 Twitter followers, doesn't belong to you - a change in policy or an algorithm can takes those things away overnight!
In the not-so-distant past it was okay to have a website slapped together by the next door neighbor's kid. If people searched for you and your services they'd likely find you.
Today's websites need to be so much more than a couple of pages slapped together. They need to be:
Designed with the client in mind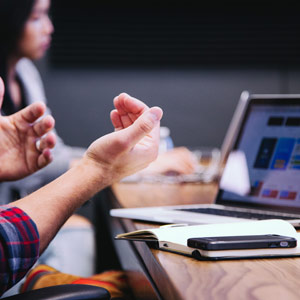 Websites have to "look right" and they have to provide everything your client is interested in. They have to make it easy for a viewer to find what they're looking for and present the information in an appropriate, educational format.
Search Engine Friendly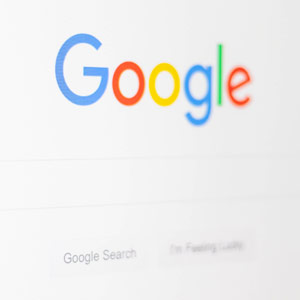 The major search engines have very strict requirements that they want your website to follow. This includes having sufficient, relevant content plus great user experience.
Mobile Responsive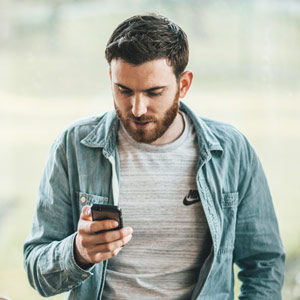 Mobile search has exploded and Google has moved over to a "mobile first" search algorithm. If your site isn't optimized for mobile searching there's every likelihood that it will be penalized.
All our websites are custom-built for our clients - no cookie-cutter templates, every site is designed from scratch with that particular client's needs in mind.
Websites from Delta Strategic Marketing all include:
Delta offers a secure, boutique-style hosting environment for our clients. Our US-based servers handle only trusted sites and have virtually zero downtime.
Websites with an SSL certificate are designated as being "secure" by Google and are displayed with a padlock in the address line.
Google Analytics gives a wealth of information about traffic to your site. Monthly website traffic reports are available upon request.
Keep the bad guys out! We employ top-of-the-line security software to ensure that the bad guys stay out and that your clients get through.
The server is backed up everyday but in addition your website is backed up monthly with copies kept in multiple remote locations.
Your site is kept up-to-date with monthly managed updates of core software, plugins and themes. A human does a monthly check of your site.
Delta holds developer licenses for all the major premium plugins within the site - you save money because we handle all the license renewals.
Get your business seen on Google with a listing within Google My Business (Google Maps).