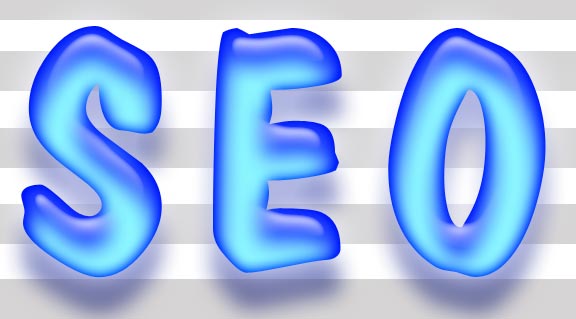 Along with domains and hosting the topic of SEO (Search Engine Optimization) is one of the most misunderstood by small business website owners. Discussions with website owners often follow one of these two paths:
"I want to be #1 on Google, can't you just add SEO to the website?"
"I've paid for the website why do I have to pay extra for SEO?"
An answer to question #1 goes something like this "SEO isn't one thing that can added to a website, like a photo or a new page. It's actually made up of many factors some of which are internal (on the website) and many more that are external (off the website). It's very much a process that takes time to have any effect."
Answering #2 is based on the fact that Google is continuously updating their algorithm of what's important to them with regards to relevancy – small things change every day, big changes happen 3 or 4 times a year. If you're not making adjustments to your site to keep up with Google's changes then you're losing ground.
Delta Strategic Marketing offers Local SEO services for small businesses looking to improve their rankings within Google's search results pages for their locally offered products and services.
A Local SEO plan from Delta Strategic Marketing addresses the following factors:
Citations
Citations are the listings of your business on the multitude of directories out there on the internet. Some are big (Google itself, Yellow Pages, etc.) and some are small (associations and local groups) but all have an effect on how Google sees your company across the internet. Making sure these directories are correct and accurately reflect your actual company info is an on-going job.
---
On page editing
What you think you sell and what your client is actually looking for can be two different things. By analyzing keyword and search data from multiple sources we can suggest and/or make tweaks to the text and meta-tags on pages to better match the client's searches.
---
Link building
Google puts a tremendous emphasis on quality, in-bound links – that is links from well-respected sites TO your website, not links FROM your website. We work with respected source websites, some from within your industry, to provide quality links back to the products and services on your website.
---
Google My Business (GMB)
More and more, Google is working to keep people within its own environment so it's strongly promoting the power of Google My Business – the Google-built "mini website" that is often the first thing that pops up in the search results, even above your own website. We make sure that your GMB listing is correct and that it's updated regularly with new and relevant content.
Costs and expectations of Delta Strategic Marketing's Local SEO plan
SEO cannot be switched on & off like a light switch – it is a process that requires effort and time to have a positive effect. Effects will start to be seen after about 6 months and will peak at around 12-18 months of consistent attention. Above we've described the multiple areas that we concentrate on – these are all in their way time-consuming and labor-intensive. This adds up to a simple statement – good, worthwhile SEO is NOT inexpensive. Our plans start at ~$700/month and can reach as high as a couple of thousand dollars per month. The higher the monthly investment the more citations we can handle, the more on-page editing we can do, the more link building we can manage and the more attention we can pay to Google My Business, which means that we can see positive results faster.
Ready to move forward with a Local SEO plan from Delta Strategic Marketing?
Please call us today at 973-234-5623 or click the Button to set up a free evaluation.