These are the five most popular blog posts from my blog this year based on shares across Facebook, LinkedIn, Twitter & Google+
#5 6 Quick and easy online resources for graphic images for small business blogs
A summary of where you can get cheap and easy to use graphics for your blog posts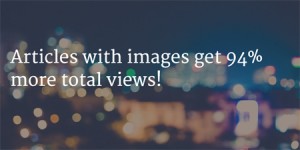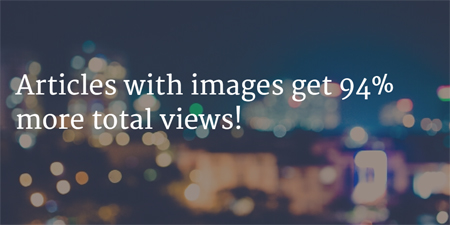 #4 Have you seen this woman? Or, the perils of stock photography for small business.
Stock photography is so easy to use but it has its drawbacks, especially when the same image or model is used over and over again.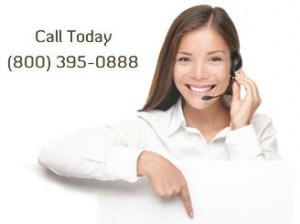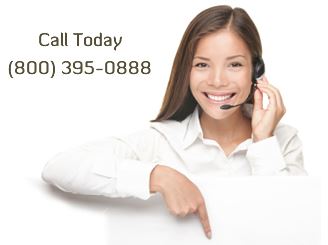 #3 Case study – the power of blogging for a small business
The story of how a small business client of mine turned her blog into an essential part of filling her sales funnel, month over month.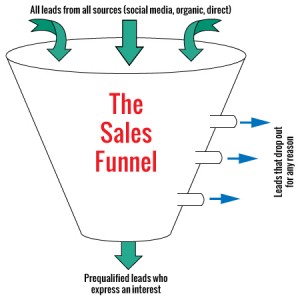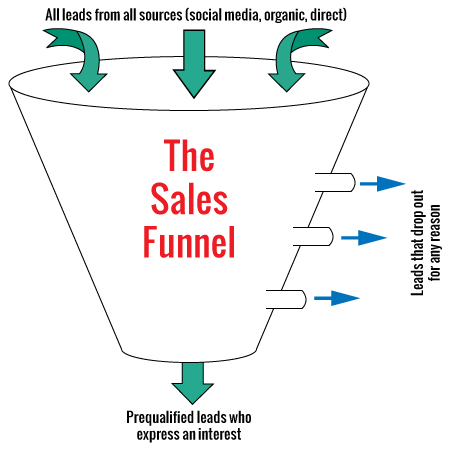 #2 Content marketing and small business – making it work
Speaks to my man-crush on Gary Vaynerchuk and how important content marketing is for small business owners who want to see their online presence grow.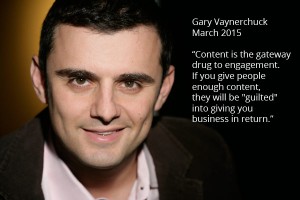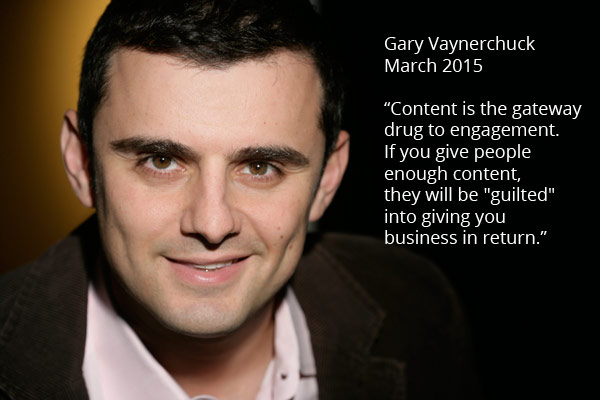 #1 4 things the Ramones can teach us about business
Wait – what – really, the Ramones? Sure! My favorite lesson from the Ramone – "Don't take yourself too seriously!"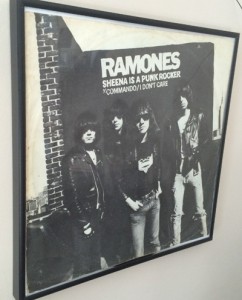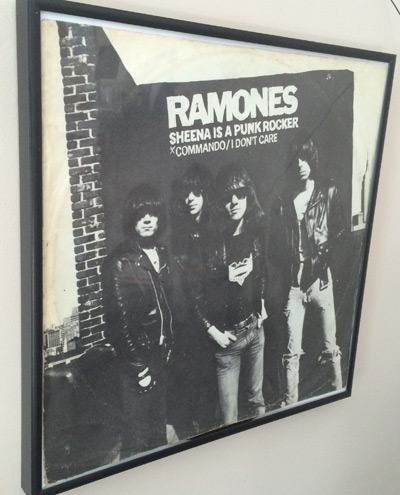 Do you have a favorite post from the year? Let me know in the comments below!